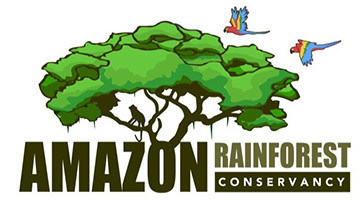 Your contribution to this campaign will be matched dollar for dollar by an anonymous donor up to a combined limit of $130,000. For a limited time, this will create double the impact compared with regular donations. Please be generous and really help us get closer to our goal.
A generous anonymous donor has already provided $56,677 in matching contributions.
Together we can save 22,000 acres of pristine rainforest from being destroyed!